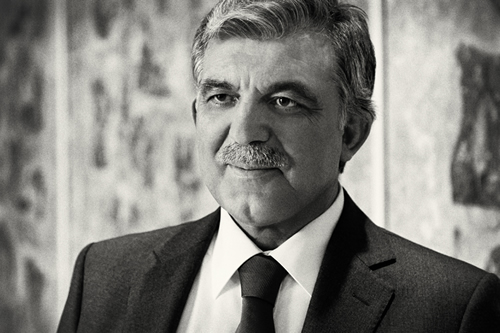 I have learned the conviction and sentencing of Anwar Ibrahim with great sadness and concern.
As a long standing friend of Anwar Ibrahim, I find the charges brought against him very difficult to believe.
Anwar Ibrahim is an intellectually oriented leading political figure in the Muslim World who has been a strong advocate of compatibility of Islamic values with democracy, rule of law and human rights.
This is why Anwar has been supported by human rights groups and several foreign governments both in the East and in the West.
As a friend of Malaysia and Malaysian people, I would like to encourage the Malaysian government to reconsider the impact of this verdict on its international standing and its commitment to human rights.